Virtual holistic health coaching is for anyone who wants to improve their quality of life and aim for improved wellbeing!
You get all the benefits of virtual holistic health coaching and save time and money on travelling back and forth to your consultation(s).  
WHO IS THE VIRTUAL HOLISTIC COACHING FOR?
My virtual holistic coaching sessions are for people who are seeking to improve their health and wellbeing. This can be emotionally, mentally or physically, or within personal self care. If you are ready for a holistic approach to health and wellbeing, then I am the right holistic coach for you.
You are invited to book a 35 minute discovery call (done either via zoom or google meet), and we'll meet virtually at a time that suits your schedule.
FOCUS AREAS
I help my clients to support their health goals. Whether you want to focus on healthy weight, slimming down, getting back to a balanced lifestyle or need tools for better eating for optimal health, I can help you.
The focus areas of  holistic coaching sessions are aligned with your health goals.
This focus for you could be:
Nutrition
Stress relief
Lowering cortisol levels in your body
Lowering high blood pressure and balance it out long-term
Reduce glucose and aim for blood sugar stability
Healthy and tasty meal plans for weight loss
Type 2 diabetes support
Healthy meal plans + recipes for border type 2 diabetes, pre-diabetes or currently type 2 diabetes issues
Reduce excessive cravings
Calming emotional / stress eating
Unblocking negative energy that feels stuck in you
Meal plans for busy people on the go
If you are interested in improving your health or need support and guidance from a professional licensed holistic health coach – reach out today. I am here to help you live a life that feels balanced and healthy inside out.
ADDITIONAL VIRTUAL HOLISTIC COACHING FOCUS: 
Healthy recipes
Remove stomach bloating
Nutrition and lifestyle habits for stress
Nutrition and lifestyle habits for type 2 diabetes
Food for optimal digestion
Remove constipation
Improve your relationship with food
Improve energy and say bye bye to fatigue
Meditation for stress
Improve your love life
Holistic coaching to release stuck energy
Nutrition for mental health
Support for low mood and to aim for new beginnings/ release the old
WHAT CAN YOU EXPECT FROM VIRTUAL HOLISTIC COACHING?
The virtual holistic coaching sessions are personalised according to your individual needs. I help you develop realistic, achievable goals to match you and your current life situation.  Together we go through your health history or any concerns you have, your health goals and what you wish to work on.
If you are looking for a way to get back to balance because of neglect, lack of time and little inspiration, I can help!
I offer virtual sessions that will work around your schedule, so don't worry about taking time off and plan to travel back and forth to meet in person.
RATE AND PACKAGE
The virtual holistic coaching sessions are 60 minutes but you may choose 30 minutes or 45 minutes, depending on your time and schedule. The virtual consultations are done either via zoom, google meet or WhatsApp video call (you decide).

WHO IS YOUR VIRTUAL HOLISTIC HEALTH COACH?
Sally Goldfinger will be your holistic health coach. With profound knowledge and expertise in her field, Sally can help and support you in your journey of making lasting changes in your life or boosting your health, self confidence and feel you best self!
You find more info on Sally Goldfinger on Social Media or simply contact Sally today and book a discovery call!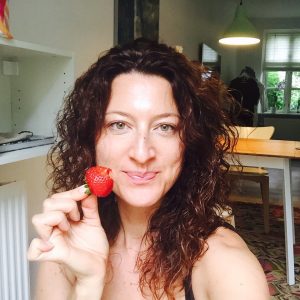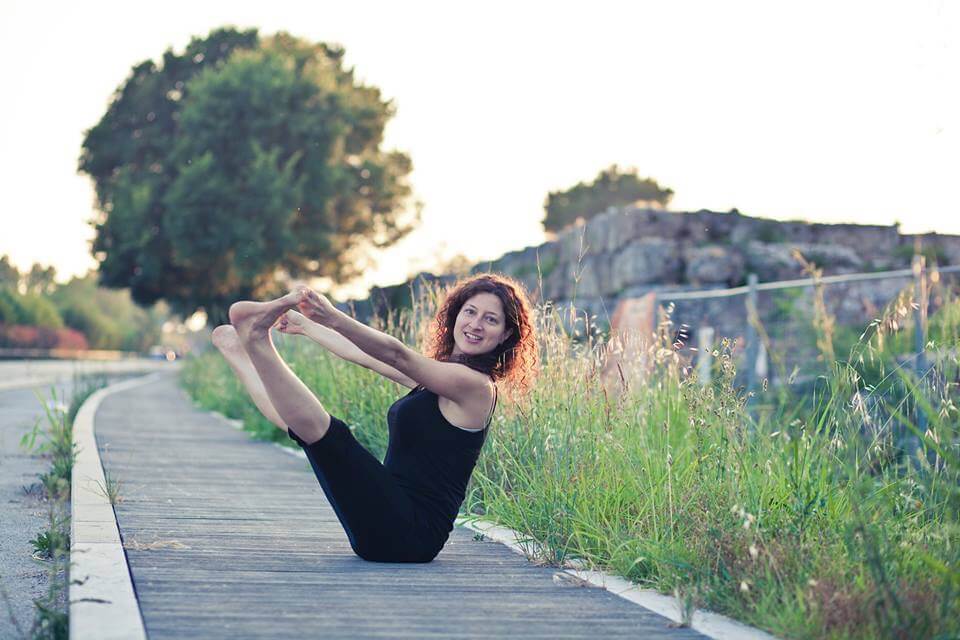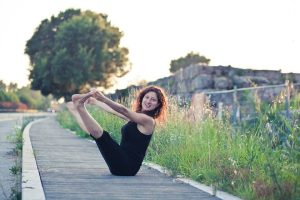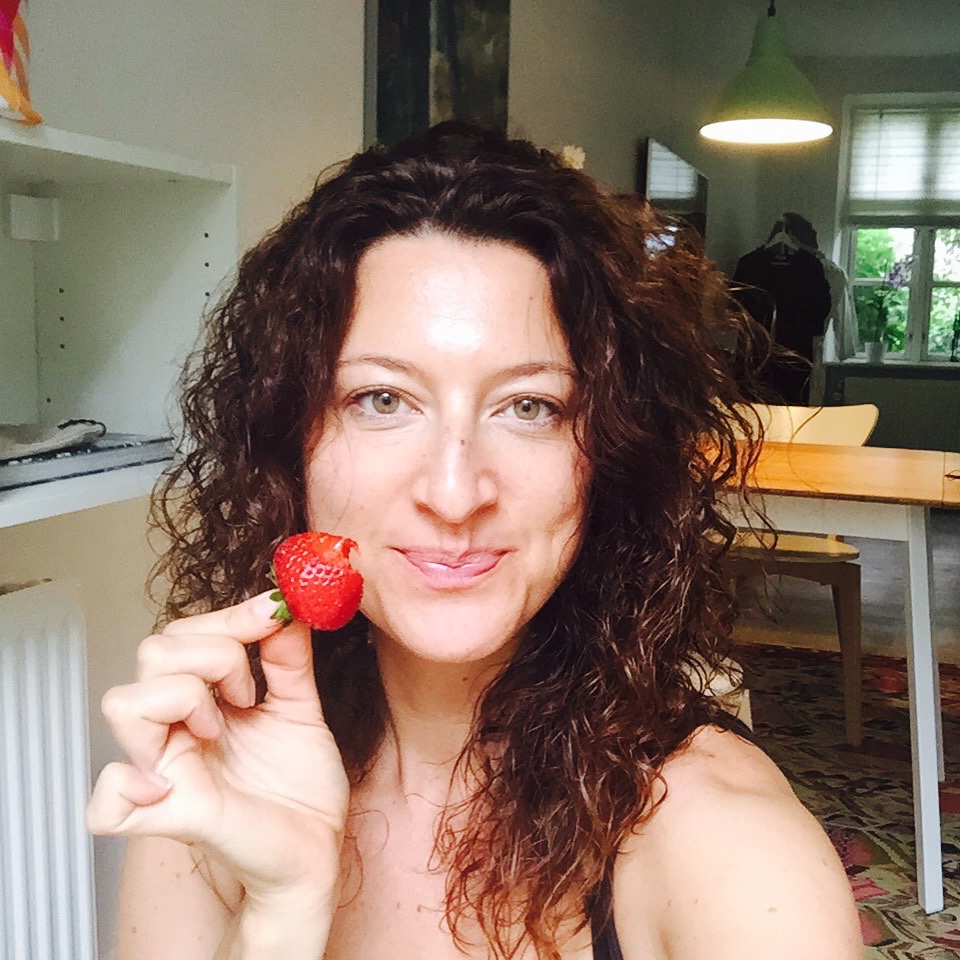 More info in the links below:
Subscribe to my monthly newsletter. Receive special offers and relevant updates on holistic health. You can unsubscribe any time.