Every body is unique and different. This is why my health coaching programs are customized and NOT a one size fits all program.
Whether you want to loose weight, reduce stomach bloating, release stress or feel healthier overall, having a remote health coach can help you develop a customized health plan to fit your individual goals.

WHAT CAN A REMOTE HEALTH COACH HELP WITH?
As a remote health coach I help people who are seeking to improve their health and wellbeing. This can be emotionally, mentally or physically, or within personal self care. I offer remote personalised health & nutrition coaching for busy people who have neglected their health for long.
As a remote health coach I also help clients who have pre-existing diagnosed conditions such as type 2 diabetes, high blood pressure or digestive imbalance (bloating, constipation).
WHAT CAN YOU EXPECT
Support and motivation from a real human health coach
A professional health coach who can help you through jour journey
Personalized health and nutrition plans that are based on your goals and preferences
Virtual meetings with a dedicated health coach
Compassionate feedback
Easy and convenient health program
Simple and tasty recipes and meal suggestions when you are busy
Realistic lifestyle changes
Extra energy
Improved health and wellbeing
HOW DO YOU BEGIN?
You start with an initial consultation where we meet virtually at a time that suits your schedule. The call is done either via zoom or google meet. I get to understand what you want to focus on and what your reasons are to begin a health program. You can choose between any of the packages that speak to you:
All programs are tailor-made to suit YOUR health goals. I develop a nutrition plan that's personalized to your unique needs. We meet remotely at a time and days that fits in with your schedule.
HELLO, I AM SALLY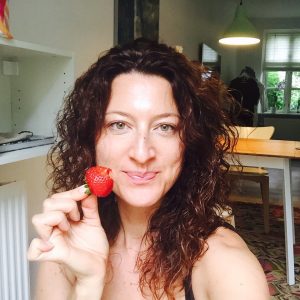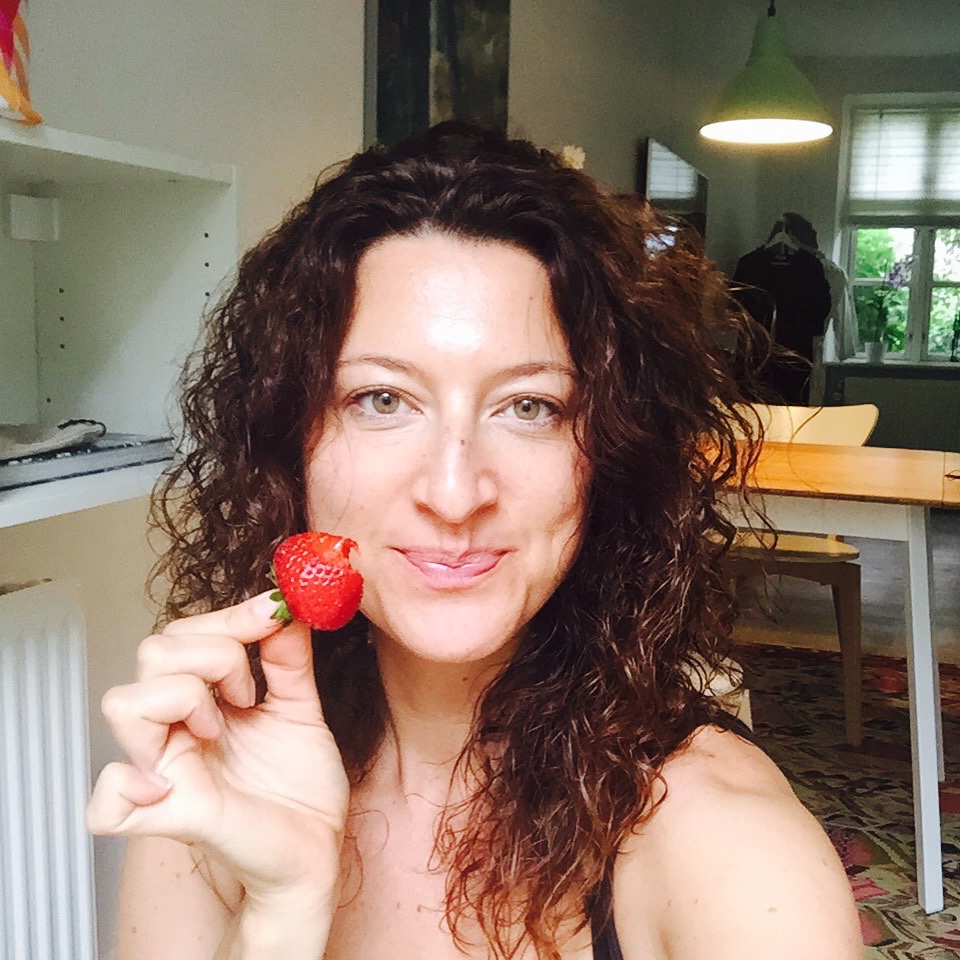 I will be your remote health coach. I help my clients to support their health goals. Whether you want to focus on healthy weight, slimming down, getting back to a balanced lifestyle or need tools for better eating for optimal health, I can help you.
I can help you with: 
Nutrition
Stress relief
Lowering cortisol levels in your body
Lowering high blood pressure and balance it out long-term
Reduce glucose and aim for blood sugar stability
Healthy and tasty meal plans for weight loss
Type 2 diabetes support
Healthy meal plans + recipes for border type 2 diabetes, pre-diabetes or currently type 2 diabetes issues
Reduce excessive cravings
Calming emotional / stress eating
Unblocking negative energy that feels stuck in you
Meal plans for busy people on the go
SEND A MESSAGE
I am here to help you feeling your best self!
CONSULTATION WITH SALLY:
Book your session or several sessions today!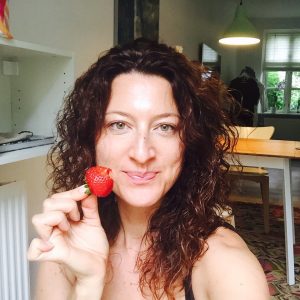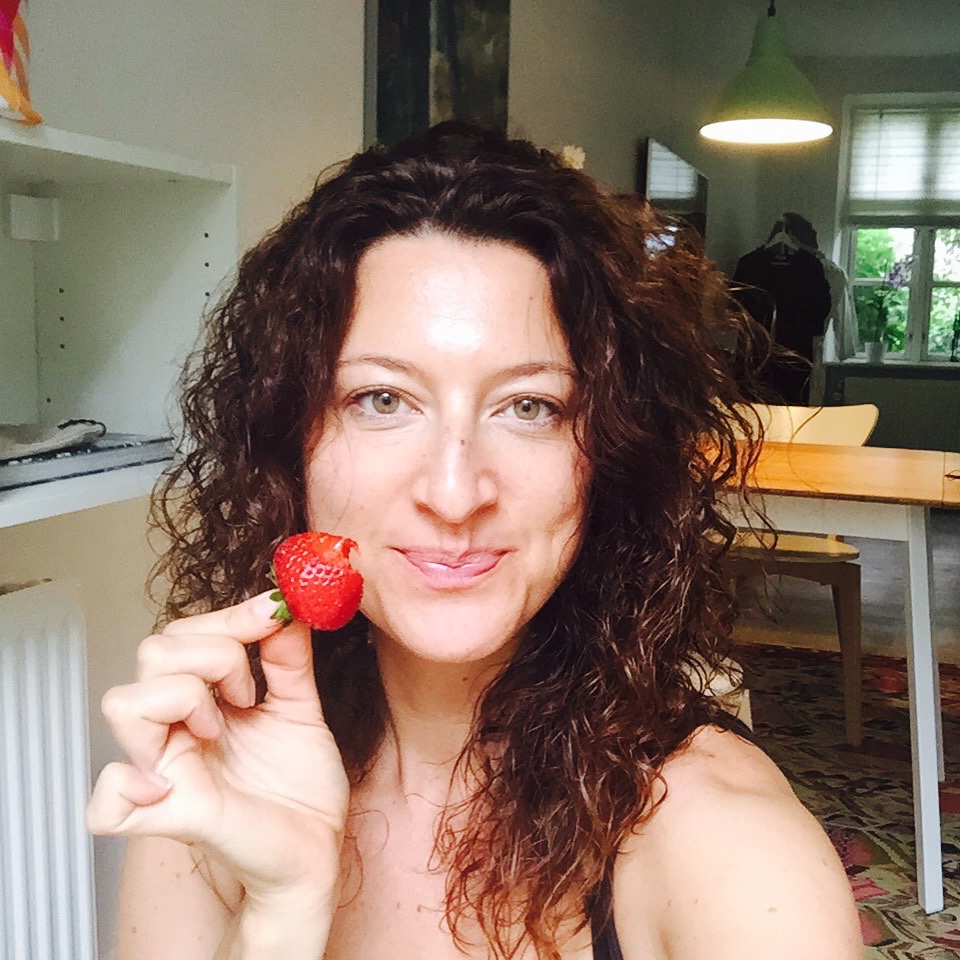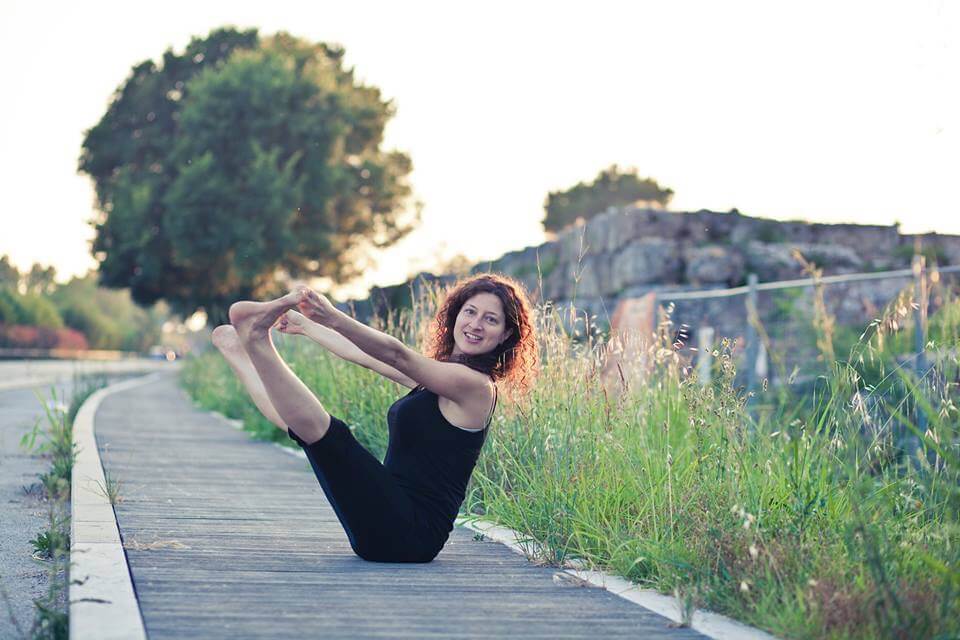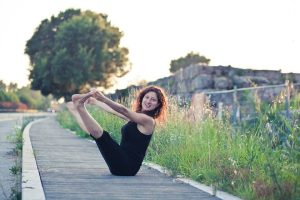 CONTACT SALLY TODAY