Shop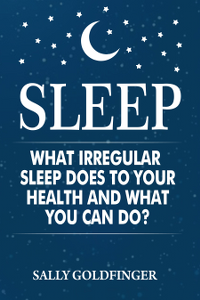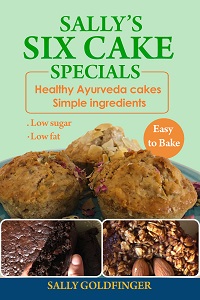 All of my Six Cake Specials are made of simple and inexpensive ingredients, which you can get from any supermarket in any part of the world. The recipes are low fat, healthy and nutritious.
You don't have to spend hours in the kitchen to bake delicious and healthy cakes. You also don't need expensive or complicated ingredients, and fancy or high-tech baking machines for it. My Sally's Six Cake Specials are easy to make, with very little preparation time.
BONUS Get my Sally's Six Cake Specials PLUS get my Immune Boosting Ayurveda Smoothie /Smoothie E-Book for ONLY 11€
My Ayurveda smoothie/juice E-Book Contains 15 recipes. Each recipe has a vitamin & mineral nutrition chart.
2 E-books Special Price: € 39.00
---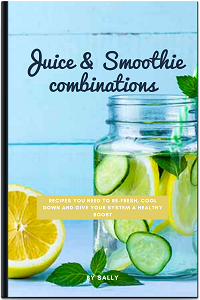 In this E-Book you find 15 of my healthy Ayurveda smoothies & Ayurveda juices. All the smoothies and juices are cooling, refreshing and cleansing, and are excellent for spring and summer season.
The different juices and smoothies are recommended for all 3 doshas (body types). If you aren't familiar with the Ayurveda doshas, you may book an individual consultation with me, and dive deeper into your personal constitution, health and wellbeing.
---
All payments are secure with SSL Certificate which ensures you a secure connection, secure payment and standard security technology required by the international trade law.
NOTE: When you purchase an E-Book, you'll see a download link. Please download the E-Book right away, and save it to your device. It's yours for lifetime use. Enjoy
Showing all 1 result