Type 2 diabetes is a lifestyle imbalance and can be reversed through diet and various lifestyle changes.
The best way to reverse type 2 diabetes is by maintaining a balanced diet to avoid dangerous blood sugar spikes.
By Sally Goldfinger
HOW CAN YOU REVERSE TYPE 2 DIABETES
Around 88 million people have pre-type 2 diabetes (according to Center Of Disease Control), which can lead to complications such as unhealthy weight gain, high cholesterol, body aches and more.
It is possible to reverse the condition to a point where no medication is needed to manage high blood sugar. Making positive changes in diet, movement and getting down to a balanced weight is key to reversing type 2 diabetes.
THE BODY – DIABETES FRIENDLY DIET
A diabetes friendly diet may include:
Wholesome foods (100% rye-bread, sour-dough , barley)
Healthy fats to balance the blood sugar (omega 3 fatty acids in wold caught salmon, sardines, walnuts, avocado)
A variety of vegetables.
Lean proteins (fish, chicken, turkey, lentils, chickpeas, beans)
Nourishing meals
A holistic nutritionist can help you with a balanced diet program that includes the right foods to reverse type 2 diabetes .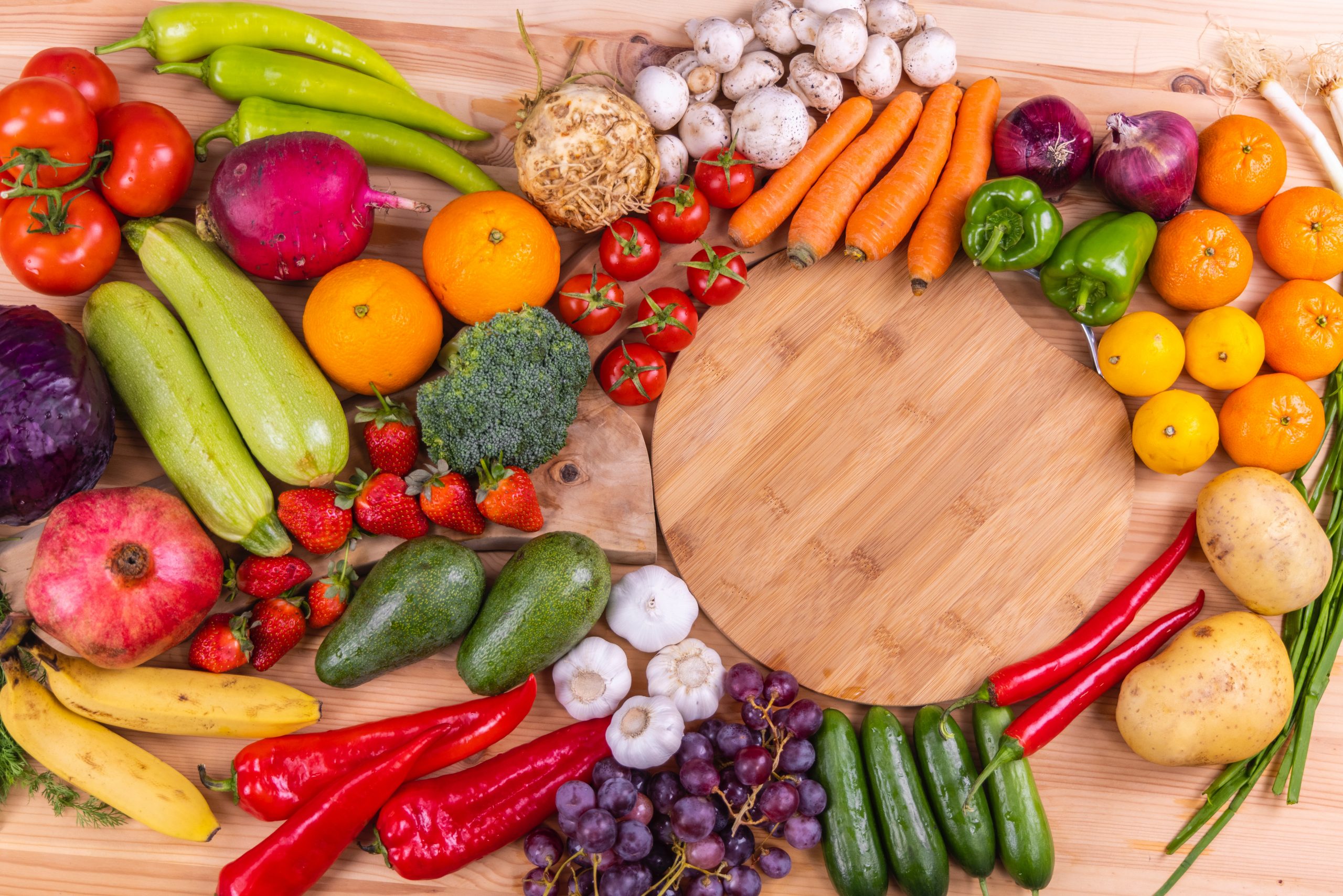 MANAGING STRESS
Diet is not the only factor in reversing type 2 diabetes. Managing stress is important too. When the body is stressed the glucose levels go up which can cause weight gain around the waist-line, bad sleep and over-eating.
If you have a busy lifestyle and lack of time you could try to add in 15-20 minute breaks during your day. Small adjustments here and there are helpful.  A few simple ways to de-stress together with healthier meals and less sugary snacks can help improve your blood sugar levels and on long-term this means positive affects such as:
Improvement in blood sugar levels
Less need for medication 
Balanced weight
Optimal blood sugar health
According to Taylor who is a professor of medicine at the University of New Castle, he found in a study that 9 out of 10 with early pre-type 2 diabetes were cured and went off medication after following a diet plan and losing more than 10kg.
In my holistic nutrition plans for pre-type 2 and type 2 diabetes I have great results too. My dad is diabetes free today after following my plan for 2 months, and I have had several clients over the last years who have had positive success stories with reversing their high glucose and living without medication today.
IF YOU WANT TO REVERSE TYPE 2 DIABETES OR PRE-TYPE 2, BOOK A CONSULTATION TODAY.
You will be able to see fantastic results within weeks and within 2 months it's possible to reverse the imbalance!