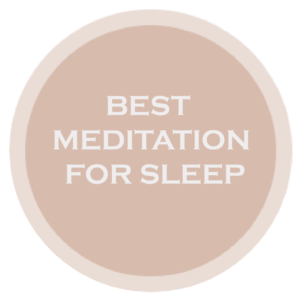 BEST SLEEP REMEDIES
THE DANGER OF POOR SLEEP
Did you know that 1 in 3 adults don't get enough sleep? During the World Medical Congress which I attended last year, several specialists from  The Medical Academy of Sleep Research were sharing their case studies. In their case studies they shared that poor sleep puts their clients at risk of serious medical conditions such as heart disease, diabetes and psychological disorders.
In Ayurveda we focus a lot on lifestyle balance and we consider sleep to be just as important as food. The sleep recommendation is 7-9 hours a night. This promotes healthy ageing, and inner well-being.
SLEEPING DIFFICULTY: WHY?
Stress, worries and anxiety are the main causes of poor sleep.  In Ayurveda we do not recommend medical medication, because sleep isn't the main issue. We look at the dosha / body type of the client, and from a tongue diagnosis we can see if there is an accumulation of Vata, Pitta or Kapha. From here we then make a guideline to suit the dosha or the imbalance, if any.
WHAT ARE THE SIGNS OF SLEEP DEPRIVATION?
The most common signs of sleep deprivation:
Interrupted sleep
Anger
Irritability
Fatigue
Exhaustion
Moodiness
Waking often during the night
Difficulties falling asleep
Restlessness
Difficulty focusing
Loss of sex drive
Bad mood
BEST SLEEP REMEDIES 
For centuries Ayurveda has used natural healing methods to treat sleep problems such as interrupted sleep and sleep difficulties caused by stress, anxiety and mental exhaustion. If you want to know more and get a better understanding of how Ayurveda identifies sleep problems and how to best treat it naturally, take a look HERE
WHAT IRREGULAR SLEEP DOES TO YOUR HEALTH AND WHAT YOU CAN DO