GUIDED MEDITATION AUDIOS
All my professional meditation audios are suitable for complete beginners and all levels. You can lie down or sit up while you listen to these powerful mediation tracks. I have designed each meditation audio with care and attention to help you feel better and combat stress, destructive habits and negative thoughts patterns. Start your meditation practise today.
REMEMBER: There is never going to be a perfect time to start, so NOW is always the right time. Begin today!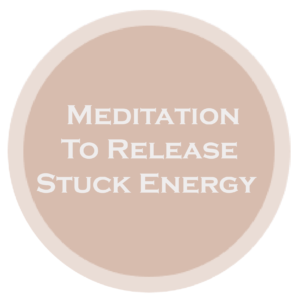 Preview
Preview
Preview
Preview
Description:
This is a Powerful Meditation For Your Emotional Health. You will feel balanced and reconnected again.
Preview
Description:
This is a powerful meditation for better sleep and also helps you if you're someone who wakes up during the night and have troubles falling back to sleep.You will be guided gently and soon drift away into a peaceful and restful sleep.
Preview