In the recent years, meditation has become more and more popular. It's a practical tool to boost mental, emotional and physical wellbeing. The beauty of meditation is that everyone can do it. If you can breathe, you can meditate!
NEW TO MEDITATION
There are many different ways to practise meditation. No matter how you do it, the goal is always to bring a sense of ease and calm to your mind. Also, meditation gives you time to disconnect from mental noise.
Meditation doesn't have to be complicated. This is where guided meditation comes in. As a result, it feels less overwhelming. If you are new to meditation you can start with 10-15 minutes a day. Even 3 times a week will do.
GUIDED MEDITATON
Guided meditation is a simple but yet effective way to meditate. It involves a calm step-by-step guidance . An instructor guides you through a pre-recorded audio. Some instructors create a variety of meditation audios related to a different areas, such as:
BENEFITS
In a medical study, researchers noticed a dramatic improvement in the patient's health. The participants practised meditation a few times a week over a course of 2 months. The patients of the study experienced noticeable improvement in stress, anxiety and depression.
Stress has harmful effects on the body, including digestive disorders. Furthermore, stress can cause stomach bloating, irregular sleep  , and low immunity.
GETTING STARTED
The best way to begin a meditation practise for beginners is simply to start. Find a quiet room or take 10-15 minutes out of your day. Make sure your phone is on mute. Practise 10-15 minuets with your eyes closed. You'll notice your mind wanders. It's normal and it happens to everyone. Be compassionate with yourself. With time it becomes easier and easier to meditate.
When your mind wanders, accept your thoughts and know that meditation isn't about brining your mind to a blank. It's more about feeling a sensation of calm from within. Moreover, meditation boosts energy and gives more clarity. Lastly, it enhances your overall wellbeing.
MEDITATION FOR BEGINNERS: PRACTICAL TIPS
Find a quiet place
Practise for 10-15 minutes daily or begin with 3-4 times a week
If you mind wanders, know it's normal and happens to us all
Listen to guided meditations for maximum benefits
HOW TO BEGIN TO MEDITATE WITH GUIDED MEDITATION
Begin meditating today. You could try one of Sally's guided meditations.  They are easy to download and you'll have them for lifetime use. Each meditation is between 10-15 minutes. If you want a longer one, try the sleep meditation, which is designed to help you sleep better and disconnect from negativity.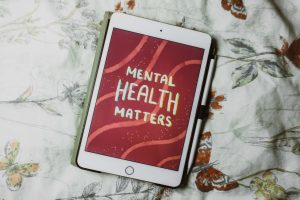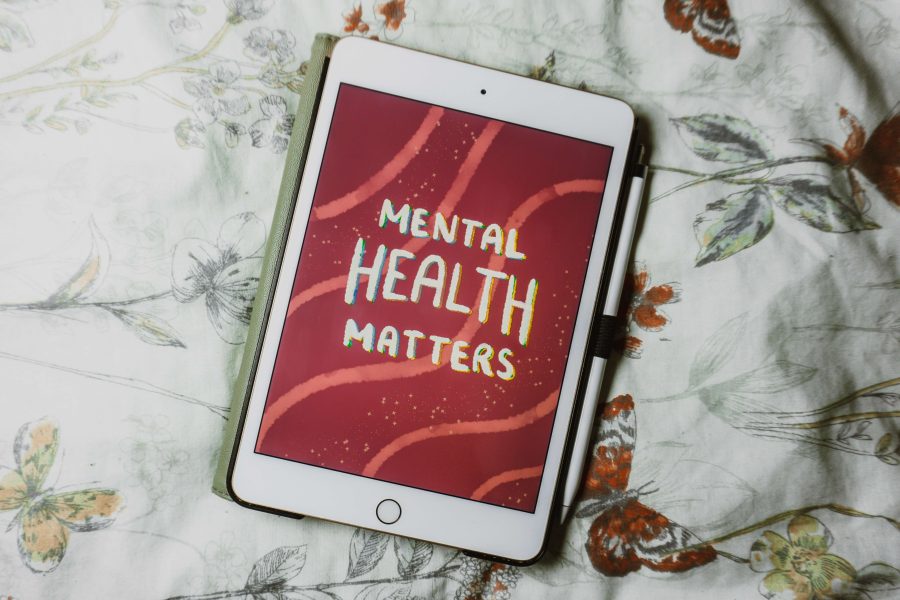 Related: