If you can breathe, you can meditate!
The benefits of meditation have been researched for years. A study from Harvard Medical School examines the effect meditation has on the brain. The study finds a connection with better memory, higher concentration and better emotional regulation.
REDUCE STRESS
Meditation can ease the mind and body by reducing cortisol levels.
On a physical level meditation has several benefits, such as:
Lowers high blood pressure
Lowers cortisol levels
Decreases tension head aches
Calms the nervous system
To experience the benefits of meditation, a regular practise is useful. It doesn't have to be more than 5-10 min a day. You can sit on a chair at your desk with your eyes closed and your computer screen shut.You may also spend a few minutes in little corner on the floor in a quiet room.
The mental benefits of meditation:
Reduces anxiety
Lowers brain fog
Calms the breath
Regulates emotions
Reduces anger and irritability
What if my mind wonders?
It is normal that the mind will take a walk into different areas of your memory. It is impossible to have a blank mind during meditation and it isn't the goal itself. What matters is to feel a sense of ease and calm from within. If you try to sit somewhere quiet with your eyes closed you soon notice your breath is slower.
When your breath is slower it naturally affects your nervous system by lowering unhealthy cortisol levels in your body. It is a good thing to have low cortisol levels in your system. When the body is an elevated amount of unhealthy cortisol it affects the health in negative ways:
High stress cortisol levels in the body increases the risk of :
inflammation
low the immune system
digestive issues
weight gain
stomach bloating
sleep problems
head aches
heart palpitation
Meditation can have many positive health benefits physical to emotional and mental. If you would like to reduce stress or anxiety, or improve your focus and concentration, you could give it a try and see if meditation works for you.
TRY THIS 10 MINUTE MEDITATION TODAY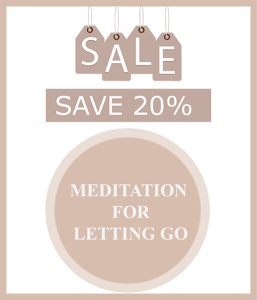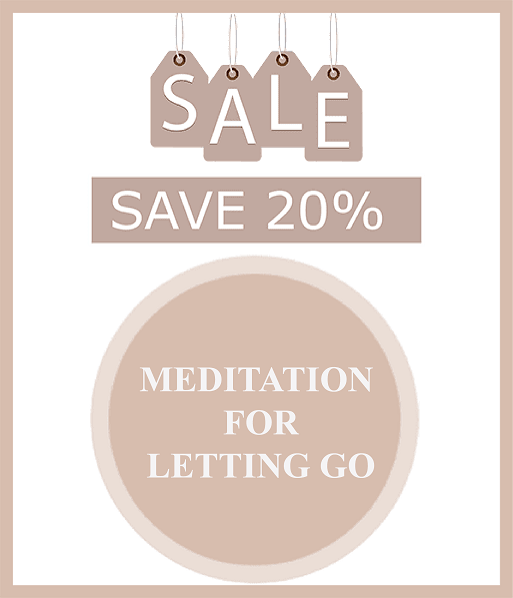 DOWNLOAD TODAY. THE AUDIO IS YOURS FOR LIFETIME USE!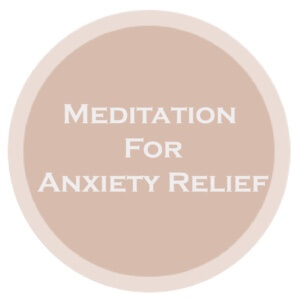 BEGIN YOUR MEDITATION PRACTISE TODAY!
CHECK OUT ALL MEDITATION DOWNLOADS HERE