Healthy Ways to Deal With Stress
Stress is your body's reactions to challenges and demands. Stress can be triggered at work, in your personal life but also everyday events.
WHAT HAPPENS WHEN YOU ARE STRESSED?
Stress can elevate your heart rate and blood pressure. In Ayurveda we call this "an increase of pitta energy", meaning your fire goes up. This comes from anger and frustration related to your emotions, stressful events and personal beliefs. It can also show up as fear or anxiety. Here the "Vata energy" kicks in, meaning that your system accumulates Vata. This may show up in your sleep (restless sleep/irregular sleep, nervousness, anxiety, cold hands & feet, low mood and excessive worry.
HOW TO DEAL WITH STRESS IN A HEALTHY WAY
Increased stress levels interferes with your body's ability to deal with physical illness. Here are my suggestions to deal with stress in healthy ways that supports your health: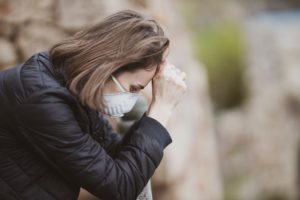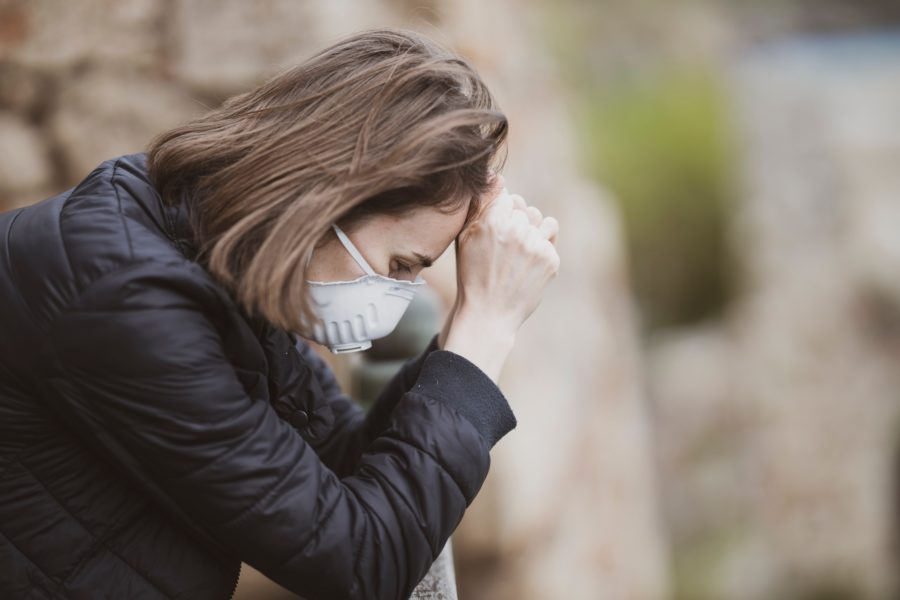 DRINK CALMING DRINKS TO OPTIMIZE YOUR HEALTH. Some people try to reduce stress by drinking alcohol. This may help in the moment, but pushes pitta and vata dosha in the body. This can cause an imbalance in the system on long run. A better way to relax the body is to consume calming drinks such as: Fennel tea, vervenne tea, lavender tea and rose tea.
GENTLE YOGA OR WALKS. During stress it is important to slow down. Some people do the opposite and push the body into extreme sports, excessive running, 100 squats and rush up, constant doing / goal setting / new achievements. This can push pitta dosha = fire energy goes up in the body which may cause inflammation, loose stools, skin rashes, anger attacks and burn outs. Consider a non-competitive sport during times of stress. Gentle yoga, walks, swimming, soft aerobic movements, meditation. This brings more softness and calm into the nervous system.
REDUCE TRIGGERS OF STRESS. Take time to rest every day. If your life is filled with too many demands, this means you have very little time for positive self care. Make your health and wellbeing your number 1 priority. Say no, when you deep down feel it is a no. Cut down on daily "junk news", which may be a stressor and cause poor sleep. Daily news are often irrational and manipulative and may cause mental stress. Try to get a different perspective on a life event that is challenging you.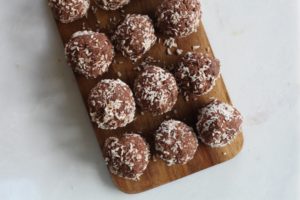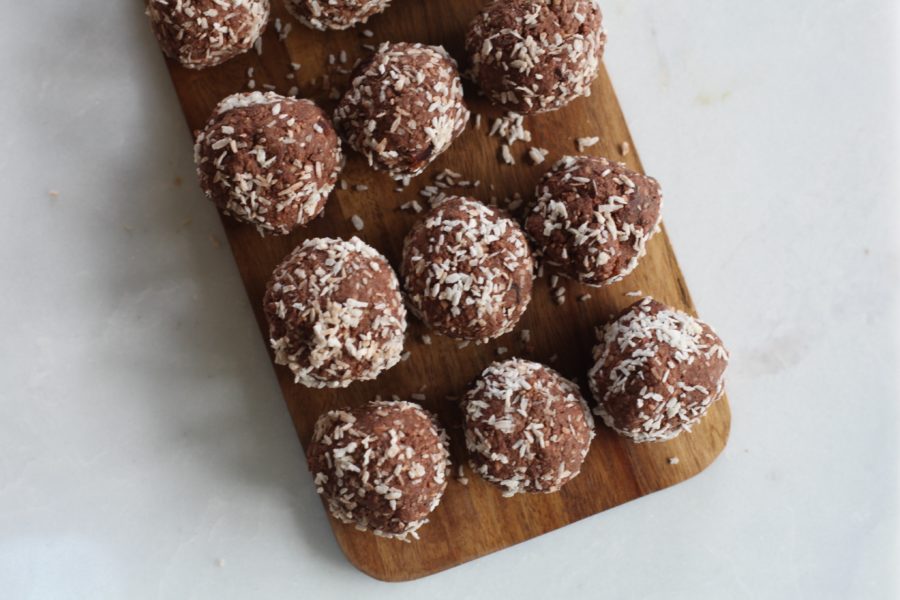 HOW TO EAT WHEN YOU FEEL STRESSED
It is best to eat cooked and warm foods when you feel stressed. Salads and crunchy food, cold drinks and alcohol weakens your body because the energy in these food are high in "vata". This cools down your system and may cause higher stress levels, stomach bloating, thrush, head aches and poor health.
FEELING SLUGGISH? LOW ON ENERGY? BOOK AN AYURVEDA CONSULTATION AND GET TO KNOW ABOUT YOUR BODYTYPE AND HOW YOU CAN BOOST YOUR HEALTH AND WELLBEING WITH FEW AND SIMPLE MEASURES.
FOR MORE INFO, CONTACT ME HERE.