Ayurveda consultation online is offered by Sally Goldfinger, a Holistic Health Expert with 15 years of experience in the field of Ayurveda.
If you want to improve your health or have questions about any health issues or current struggles, an Ayurvedic consultation online with Sally could help you get back on track.
WHO IS THE AYURVEDA CONSULTATION FOR?
My Ayurveda consultation is for men and women who are seeking to improve their health and wellbeing. This can be emotionally, mentally or physically.  I have helped thousands of clients over the years and have good results with:
Skin issues
Clearing out eczema
Itchiness
Pre-Type 2 diabetes
Reverse Type 2 Diabetes
High glucose
Weight Management
Healthy weight loss with my nourishing and filling Ayurvedic meal plans
Stress Manageent
Stomach bloating
Bone health
Pre-arthritis
HOW DOES IT WORK
My Ayurveda consultation online is personalised according to your individual needs. The way it works is very easy. You contact me and let me know what you concerns are. We then schedule in a consultation online. This can be done via zoom or google meet. I let you decide. Both have excellent video call systems.
If you are someone who doesn't like video calls, I also offer the consultation via a whatsapp call or voice messages via whatsapp, signal or telegram. I let you decide. It's important to me you're comfortable. I can adjust to your preference.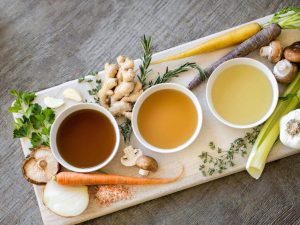 WHAT AYURVEDA CONSULTATIONS CAN YOU CHOOSE FROM?
You can choose a customised consultation. You may also book the the one that includes a personal guideline. Perhaps you prefer accountability and follow ups? Then you have the package with unlimited support. Check HERE to see prices, info and more.
Contact Me
An Ayurveda consultation online is for anyone who struggles with: 
Stress
Weight issues
High glucose / pre-diabetic
Skin rashes or acid reflux
Not happy in your body and mind
Low energy
Emotional Eating
Mental or emotional blocks
Relationship blocks / issues that need to be release
Excessive cravings
To read reviews, click HERE and scroll down to the button of the page.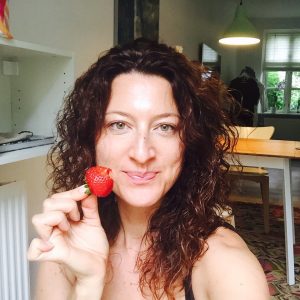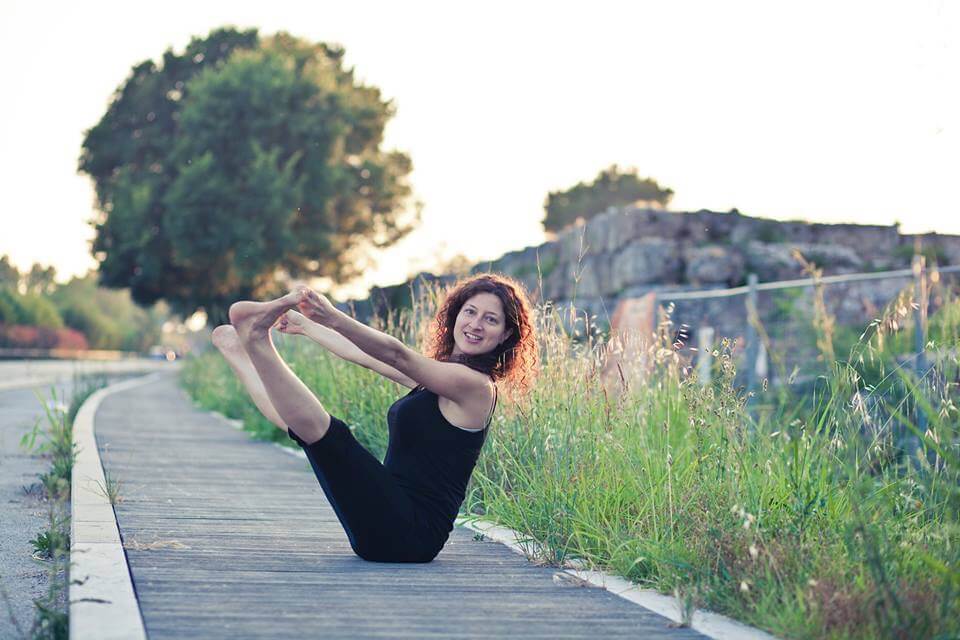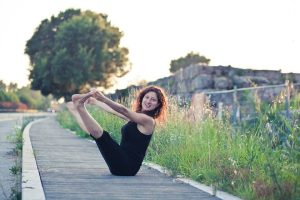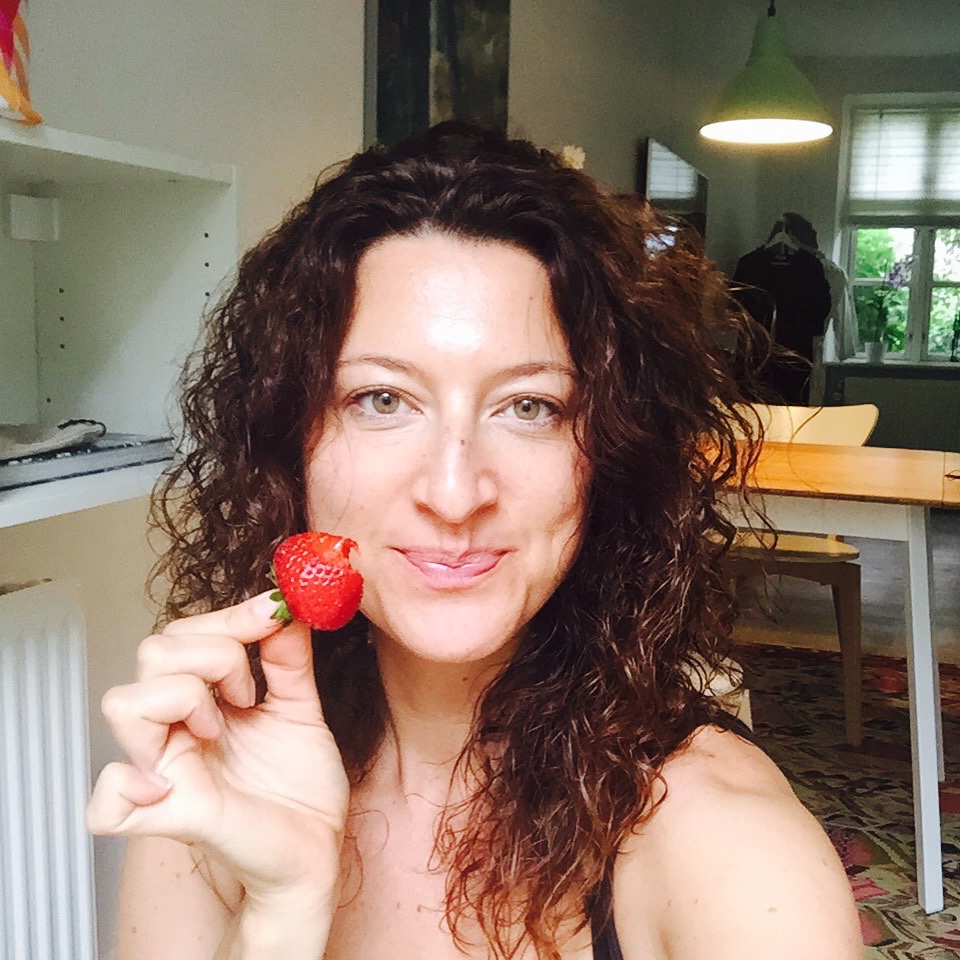 More info in the links below:
Subscribe to my monthly newsletter. Receive special offers and relevant updates on holistic health. You can unsubscribe any time.

Consultation Price Info