Yoga in Marrakech is suitable for all levels. The classes are private, not drop in. If you are visiting Marrakech or based in the city you have the ability to focus on your personal needs and goals.
Private yoga allows you to enjoy classes tailored to your goals, instead of following a "one class suits all". The areas of focus in a private yoga class can be:
Flexibility
Tone up
Class with focus on a strong flow to burn calories
Class with focus on de-stress and deep stretches
Relief if muscle tension
Lower back relief
Vinyasa inspired flow
Gentle Hatha class to improve posture and feel a sense of calm from within
HOW DOES IT WORK?
You contact me here, and let me know how many people you are or if you wish to book for 1 person. I come to you. In that way you may enjoy the luxury of a private yoga class or several private classes at the comfort of your Riad, home, holiday villa, hotel, etc.
Price depends on size of group and location.
PRICE QUOTE
STYLE OF YOGA
I teach HATHA Yoga (focus on stress reduction & deep stretches to improve flexibility)
FLOW Yoga  (Vinyasa Inspired with focus on strength & tone)
My teaching style is gentle and non-competitive, in which I focus on YOU and your needs. My classes are NOT a "one way suits all yoga class". It is about YOUR body, your energy and you can always let me know what kind of class you would like.
COLLABORATION
Whether you have your own group or a retreat, the owner of a holiday venue or a travel agency, you can book me to teach your clients. I will take good care of your clients and offer professional classes with a high-end service for your clients !
CONTACT SALLY
YOGA IN MARRAKECH
Booking Private Yoga in Marrakech gives you privacy and personal attention.  Beginners will find comfort and trust during the Private Yoga classes. The private classes can take place at the comfort of your Riad, Private Villa, Resort or private home.
You can book Private Yoga for you only or with your friend(s), group or family. You may also book Private Yoga for your wedding and enjoy a calm class with your friends or your partner.
My classes are always personalised to suit your needs. No stress. No worry. No competitive environment.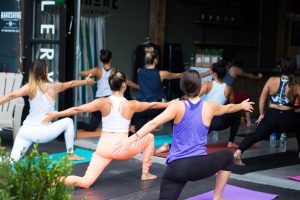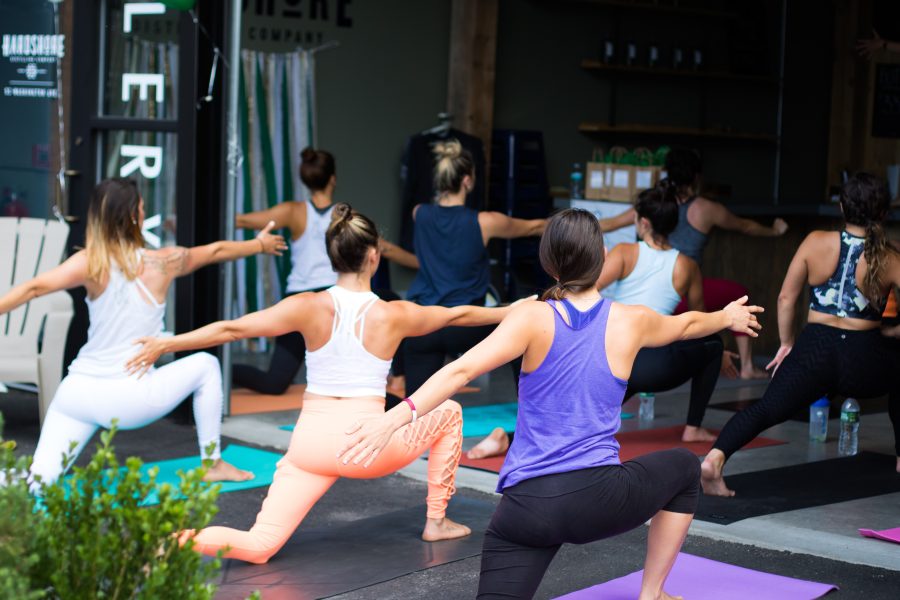 SEND A MESSAGE
CUSTIMIZATION
While everybody can do yoga, it isn't a one size fits all practice.  Yoga is a personal practice, and you come to the yoga mat for many different reasons. Private Yoga in Marrakech gives you the opportunity to practise in a beautiful environment and you have the ability to focus on your personal goals.
You may be looking for a way to open your hips, increase strength, reduce stress, relieve back pain, or tone up.
In a private yoga class in Marrakech, you will have your class or classes tailored to you, your group or a specific area of the body you find particularly challenging.
CONTACT SALLY