The importance of bone health is crucial in every age and stage of life. Our bones protect our body and our organs. Our bones are living, growing tissue. After the age of 30 we begin to lose bone mass.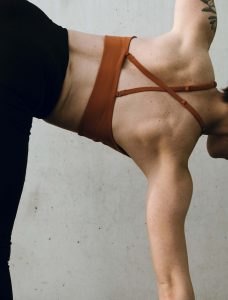 It is important to get calcium from the foods we eat. If we don't have enough calcium in our diet, the body begins to remove calcium from our bones. Over time this causes fragile bones.
GOOD BONE HEALTH
To promote good bone health Ayurveda recommends 30 minute movement a day. The best way to strengthen our bones is via balance building and walking. Yoga has many balancing poses, and you can easily practise  yoga home or online.
Getting enough calcium and vitamin D in your diet is crucial for bone health. You can get calcium naturally from foods.
Good sources of calcium:
Natural organic yoghurt
Sardines, mackerel
Eggs
Goats cheese
Almonds
Brocoli
Lentils
Beans
Oranges
Blackcurrants
CALCIUM SUPPLEMENTS
Today we have easy access to supplements in supermarkets, drugstores, pharmacies, etc. However, its' best to get a blood test done to check if you're lacking calcium. There's no need to take supplements if the body isn't lacking any.
Only take calcium supplements if a blood test shows that you have low calcium levels. Filing our body with supplements isn't healthy. Supplements should never be used in place of real food.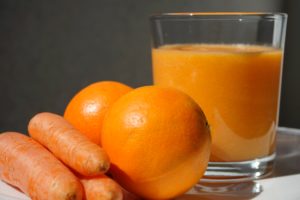 Almost every cell in our body uses calcium, including our heart, nervous system and muscles. Remember to eat calcium rich foods, practise balance with yoga and go for walks in nature.
ASK ME ANYTHING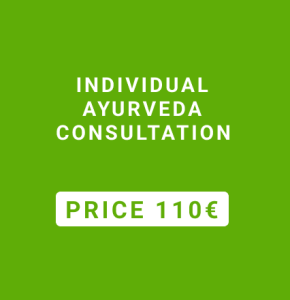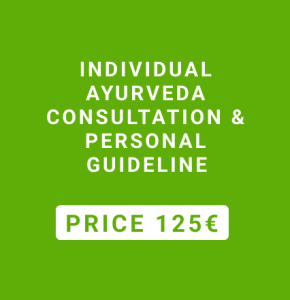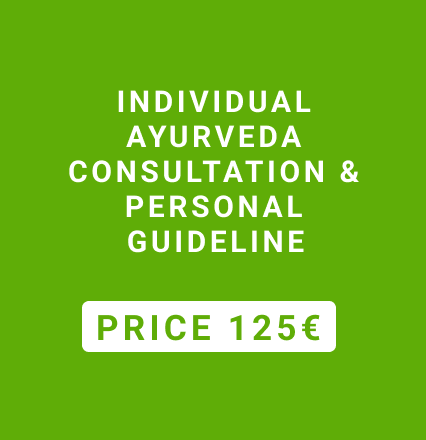 Subscribe to my monthly newsletter. Receive special offers and relevant updates on holistic health. You can unsubscribe any time.