A white coating on the tongue is a sign of toxic accumulation. Your digestion is affected. The system is unclean due to toxicity. This can be a cause of medication, poor diet and infection.
THE TONGUE
The tongue is the mirror to your health. If your tongue is light pink and has a smooth clean surface, it's a sign of health. You can see this in the image here below. The tongue is light pink and has no signs of white toxic coating.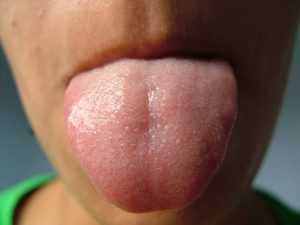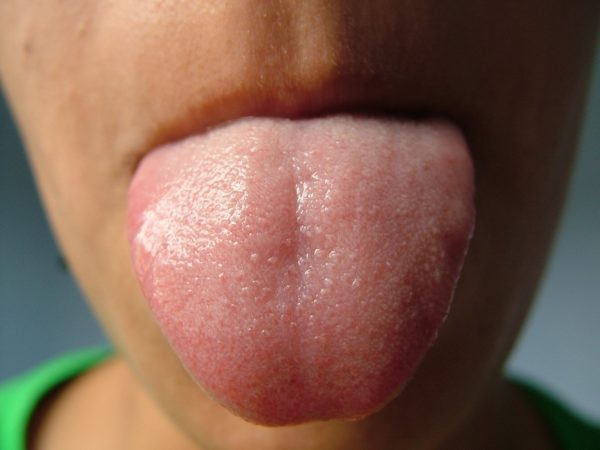 When a white coating appears on the tongue, like the image below, it's an indication that the system is infected and your body tries to get rid of toxic "dirt" through your tongue and skin.  The tongue becomes coated with mucus and may appear  uneven.

WHY IS MY TONGUE WHITE?
The reason could be: 
Poor diet
Poor dental hygiene
Common colds, flu or infections
Side effects of medications
A diet that doesn't suit your body-type / dosha
Alcohol consumption, tobacco use or second hand smoke
Sinuses
Digestive issues
Stress accumulation
High Kapha accumulation in the digestive track
Constipation
Stomach Bloating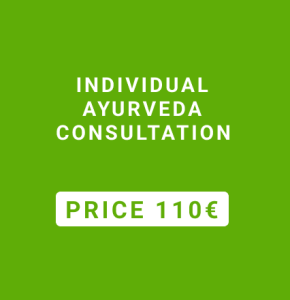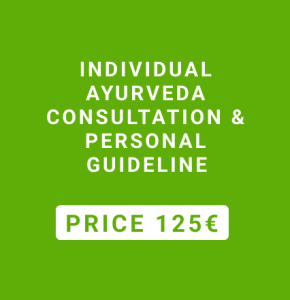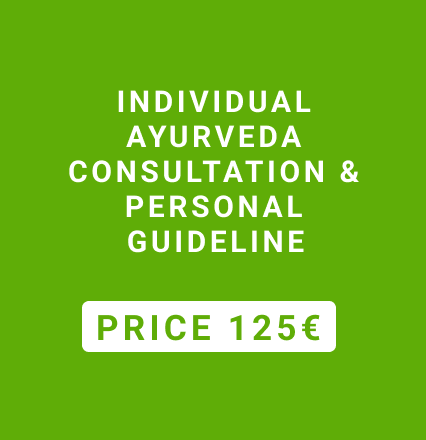 CHECK YOUR TONGUE
Regularly check your tongue for abnormal changes. If you notice any  discolouration of the tongue, you could consult an Ayurveda consultant who specialises in nutritional therapy and tongue reading.
You may contact me today with any health-related questions.
HOW DO I KNOW IF I HAVE AN IMBALANCE
When your system is out of balance you often see it in your tongue. You may also begin to feel low on energy. Some people crave junk food, sugar or salt in big amounts.
Other signs could be overeating or binge eating, feeling a sense restlessness and unsettlement, and sudden mood changes.
If an imbalance exists in your system for a while, your tongue will become very coated and almost look slimy or "unclean".
If you notice a white coating on your tongue and it isn't resolved in 7-10 days, it's a good idea to see an Ayurveda Specialist who can better determine the potential causes and provide you with the appropriate holistic program to get you back on track.