HOW TO COOK BUCKWHEAT PORRIDGE?
Buckwheat is easy to cook and a great variation to oats. It is rich in zinc, iron and magnesium, all minerals essential for our bone health. I like to cook my buckwheat porridge with rice milk but you can use water or any milk you like.
Here you my easy buckwheat porridge: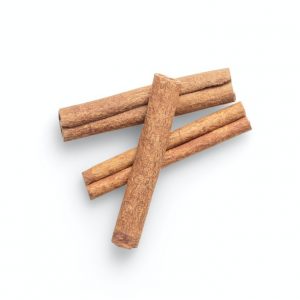 INGREDIENTS
1 cup buckwheat
1.5 cups water or milk
1 cinnamon stick or a pinch of cinnamon
PREPARATION
Bring the milk/water to a boil and add the buckwheat and cinnamon. Let it simmer on medium heat for 10-12 minutes. Buckwheat absorbs liquid very quickly. Keep an eye on it and add more milk/water if needed.
Add the cooked buckwheat to a bowl. Sprinkle almonds, walnuts, sunflower seeds and flaxseeds on top
For extra taste and a sweet flavour, add sliced banana or pears and raspberries on top. You may also add chopped dates or raisins. Enjoy
TIP: Pour a bit of plant-based milk on top or add natural soya yoghurt for a creamy texture.

HEALTH BENEFITS OF BUCKWHEAT
Rich in magnesium, zinc and iron
Easy to digest. In Ayurveda we recommend buckwheat to clients who suffer with bloating and severe IBS
Low in calories
Lowers cholesterol
Improves digesive health
YOUR HEALTH INSIDE OUT
If you want to improve your health or if you are simply curious to know about your body type, also known as dosha, book an Online Ayurveda Consultation.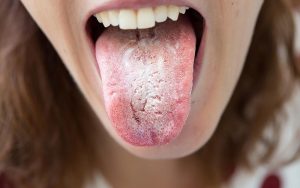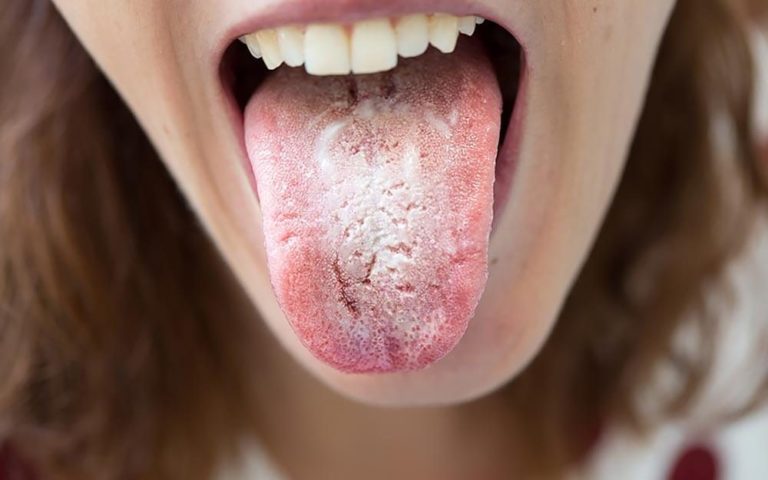 The above photo (shared with permission from a client of mine), shows a high imbalance in the client's body. The tongue shows that the client has an over-accumulation of toxins in her digestive system, and mucus over-load.
This happens when the body is toxic from stress, emotional eating or bad elimination. This can also show up a few days after taking medication or having issues with asthma, sinus and high Kapha and Vata.