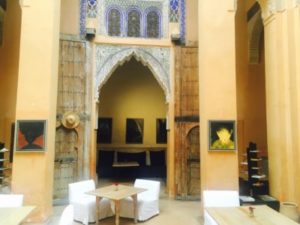 Why a Yoga Retreat in Morocco is a unique experience and a soul inspiring holiday.
Morocco has depth and magic, and a rare uniqueness that is hard to find nowadays. I remember when I went to Morocco for the first time. I was blown away! The colours, the rooftops, the aromatic food, and beautiful landscapes.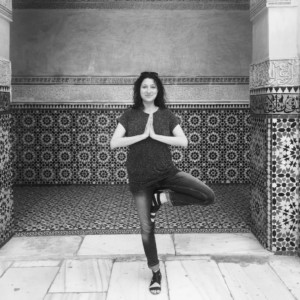 Morocco – the perfect Yoga destination
A Yoga Retreat in Morocco is a unique experience. Morocco might not be the first place that comes to your mind when you consider to join a Yoga Retreat, however Morocco is the perfect destination for a Yoga Retreat experience , because it has a combination of spirituality, stunning venues, spectacular rooftops, delicious food and so much more.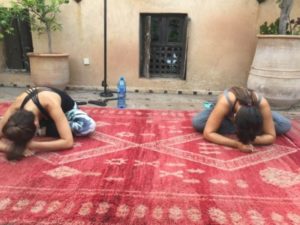 A soul inspiring experience
A Yoga Retreat in Morocco is a soul inspiring experience. The peaceful magic on the rooftops, Yoga sessions in a Riad to the sound of singing birds, the exotic smells from the souks (markets), the slow cooked tagines – all of it makes it a perfect Yoga experience.
If you come to Marrakech, the city can be intense. There is a lot of movement, the souks are busy and there are a lot of impressions in one place. The old town, Medina is rich in history and culture. You can also choose to disconnect on one of my Private Retreats which is a whole other experience.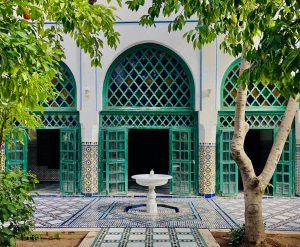 Food – Vegetarian, Vegan, Meat
Morocco is the perfect place to enjoy healthy meals, stunning scenery, unique culture and customs. You have delicious couscous, tagine with options to enjoy vegetarian, fish, meat, chicken or lamb tagine, fresh barley bread, inspiring salads, date cakes, almond briouatsthe and so much more.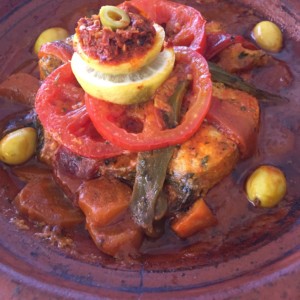 Moroccan fish tagine
Argan oil
Argan oil is known for its health benefits and youthful skin glow. Forget about the argan oil you get in beauty products in the West. It has nothing to do with the pure argan oil you find in Morocco. The argan tree grows in Morocco. Inside the argan fruit grows a little nut. This is what gives us the argan oil.
For generations the argan oil has been used for skin and hair care in Morocco. The oil is rich in vitamin A and E.
For more information about my soul inspiring Yoga Retreats Morocco and Yoga events in the country of magic get in touch by clicking: Contact.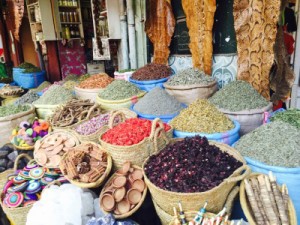 Contact Me