Are you looking for a way to deepen your yoga practice while enjoying the beauty of Marrakech? Private yoga classes may be just what you need. With a private yoga teacher, you can receive personalized attention and guidance that can help you achieve your goals.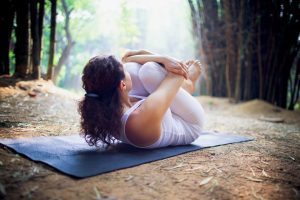 HOW DO YOU FIND THE BEST PRIVATE YOGA TEACHER? 
Private Yoga classes in Marrakech offer personalised attention and guidance that can help you achieve exactly what you're looking for. But how do you find the best private yoga teacher? Here are some tips to help you get started:
1. Ask for recommendations: Reach out to friends, family, or colleagues who have practiced yoga in Marrakech. They may be able to recommend a great private yoga teacher.
3.
Check reviews:
Once you've found some potential teachers, check their
reviews
on
social media
or review sites like
TripAdvisor
. This can give you an idea of their teaching style and the experiences of other students.
Personalized Attention and Guidance in Private Yoga Classes
One of the main benefits of private yoga classes in Marrakech is the personalized attention and guidance you'll receive from your teacher. Unlike group classes, private classes allow your teacher to focus solely on your needs and goals, and tailor the practice to your individual level and abilities.
Enjoy Private Yoga Sessions at Your Venue
Another benefit of private yoga classes in Marrakech is that you can enjoy the
instructor
coming out to your venue and have the kind of session you want for yourself or group you travel with. Whether you're staying at a hotel, a riad, or a private villa, a private yoga instructor can come to you. This means you can enjoy a personalized yoga session in the comfort and privacy of your own space, and customize the practice to your preferences and needs.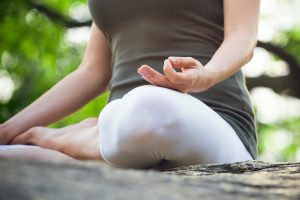 MORE INFO
Subscribe to my monthly newsletter. Receive special offers and relevant updates on holistic health. You can unsubscribe any time.