Wellness Yoga Program in Marrakech

The key to success in life is health. Without our health we can't succeed in work, life and in our relationships. With my 4 week Wellness Yoga Program designed to beat mental stress, anxiety and tension you will learn the power of breath and how it can change your life and increase emotional, physical and spiritual wellness.
If you're seeking mental clarity, balance, stress reduction and more energy, you will enjoy my 4 week Wellness Yoga Program.
With just 2 private classes a week, a 4 week consistent practise (total of 8 classes), you will feel yourself again. You will learn how to manage stress, combat anxiety, and relive mental tension. This program is a complete "mental detox".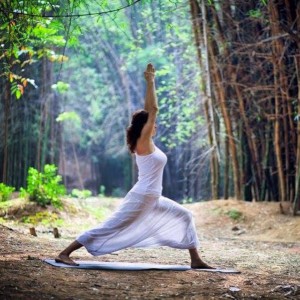 BREATHE, STRETCH, LET GO
This program is perfect for you if you have long work days, if you feel mentally blocked or stressed and need a gentle push forward to improve your overall wellness. The course welcomes beginners. If you want to breathe better, improve flexibility, reduce stress and gain clarity and mental & emotional wellbeing my Wellness Yoga Program is for you. The classes aren't difficult in any way. The practise is gentle and the aim is:
Peace
Calm
Relaxed
Energized
Peaceful thoughts
Calm body
Quiet mind
Better sleep
Stress reduction
Breathing tools
Restorative Yoga practise
Improve mental peace & wellbeing
In just 4 weeks you will have new tools to reduce stress, invite calm into your life and improve your wellbeing. Health is your success in all aspects of life. You deserve to feel amazing and to give your body and mind what it deserves.
Contact Me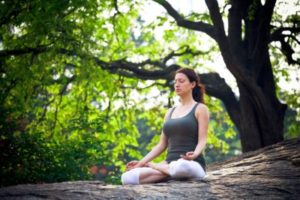 What my customers say about their Yoga sessions – Click here
HOW DOES IT WORK
The 4 week course is private, and for you only. It can take place at the privacy of your home, if you wish I come to you with yoga mats, straps, etc.
You may also book the 4 week Wellness Yoga Course for you and your partner or family/friends as a little group. You choose the time and days. Contact me here for your price quote.
After 8 sessions in 4 weeks, you will feel stretched and balanced and notice a significant change mentally and physically.
The Wellness Yoga Program in Marrakech can also be enjoyed online via zoom, if you live in another city or country.
Inquire today
THE KEY TO SUCCESS IS HEALTH
Physical and emotional health is key to success in all aspects of life. There will come a time where you have to spend money on your health.
You have the choice to spend money on doctors and medication when you have neglected your health for too long, or you can choose to spend your money now paying for a private Yoga teacher, a fun Tone Up Yoga course or a personalised Yoga program.
Why not invest in your health in a positive way and aim for emotional, physical and mental wellbeing?
The only way to transform your body, mind and soul is to have a consistent Yoga routine. To me Yoga isn't just a workout but a much deeper practise which makes me stay balanced and healthy on the inside and healthy, slim and toned on the outside. I love this combination!
I would love for you to experience the same, to see and feel the changes in yourself, your life, your relationships, and your personal life.
PRICE
The price depends on your location.
FREE GIFT – When you sign up for the 4 week WELLNESS YOGA COURSE, you will receive 2 FREE e-books of your choice.
Inquire today
SUITABLE FOR BEGINNERS
The program is suitable for beginners.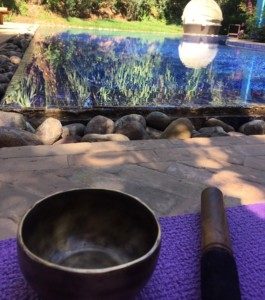 With love,
Sally
Contact Me