Private Yoga Classes are designed around your goals. You can have Private Yoga Classes online or in person at your home, hotel, villa or Riad. 
WHO IS IT FOR?
Private yoga can benefit anyone. No matter your age, shape or flexibility level. Anyone can do yoga. If you can lift a leg and breathe you can do yoga!
PERSONALISED CLASSES
Private Yoga Classes are all about you and your goals.  I provide high quality and personalised classes. You will experience an effective practise for your body and see improvements in your flexibility, your wellbeing and body-mind energy.
You can chose to have a private session online or in person at your venue.
BENEFITS OF PRIVATE YOGA
There are many positive reasons to why you may take up private yoga classes:
Personalised classes (Always tailored to your needs)
Convenience (Practise at a time , at home or in a place that is convenient for you)
No competition (You don't have anyone looking at you in a group studio set-up)
Ask questions (Get clarification on anything you want to ask about your health and yoga goals)
Work on a specific goal (De-stress or maybe your goals is to tone up or improved posture or flexibility. Maybe breathing)

WHERE DOES IT TAKE PLACE?
A private yoga lesson can be done in the comfort of your home via a video call (Zoom or WhatsApp). It can also be done in person in the convenience of your home, your hotel, villa, holiday venue. I bring the yoga mats and equipment necessary for the practise.
HOW TO SCHEDULE A PRIVATE SESSION?
You can contact me today via email or WhatsApp. 
Let me know if you prefer private yoga classes online or in person, and we can schedule in your classes to suit your time. You can book as little as one private class and as many as a full month or bundle of 3-5 private sessions. It is entirely up to you!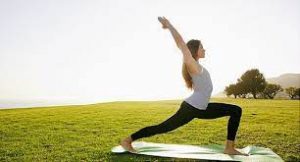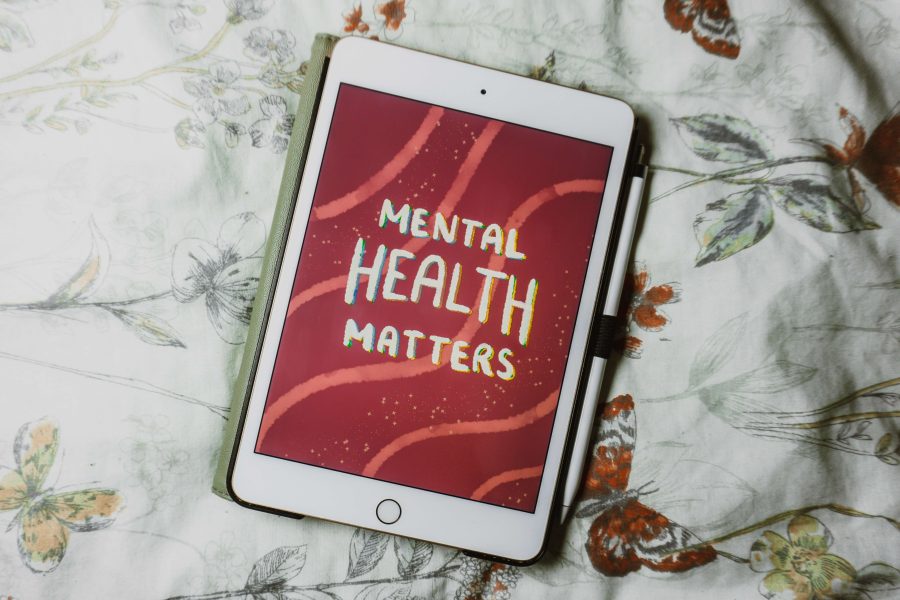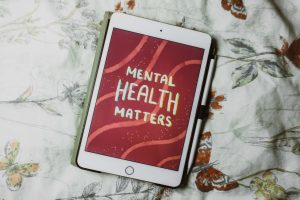 Contact Sally