I love oatmeal but during summer season I prefer cooler foods and overnight oats are perfect! They are easy to prepare and you have delicious breakfast or a healthy afternoon snack.
LOW SUGAR
If you want to keep your overnight oats low on sugar, you can skip the honey/maple sirup. The bananas are sweet themselves and if you use a plant based milk like rice milk or almond milk, that adds sweetness to it.
EASY RECIPE
Ingredients:
1/2 cup (45g) Rolled oats
1 tablespoon sunflower seeds
1 tablespoon Cocoa powder
1/4 cup (70g) Organic Soya Yogurt or any yoghurt of your choice 
1-2 teaspoons honey or maple syrup, optional 
1/2 cup (120ml) Plant-based milk or any milk of your choice  
1/2 Banana (topping)
1-2 tablespoon almonds or walnuts  (topping)

Directions
1. Place all ingredients into a large glass container or bowl and mix with a spoon until combined.
2. Transfer to a jar or a glass. Place your easy overnight oats in the fridge overnight.
ENJOY
The next morning, grab your overnight oats from the fridge, give it a big stir and top with sliced bananas and nuts or any of your favourite toppings. Overnight oats are not meant to be cooked but to be eaten straight from the fridge. Oats are healthy and full of nutrition. Enjoy!
If you want to make more healthy low sugar treats, check out my guilt-free  sweet treat recipes here
BENEFITS OF OATS
High in fibre
Regulates blood sugar
Good source of B vitamins
BENEFITS OF BANANA
High in potassium
Positive source of vitamin C
Good for bowel health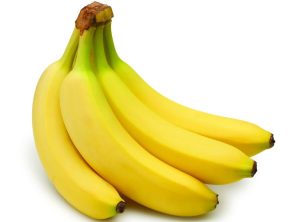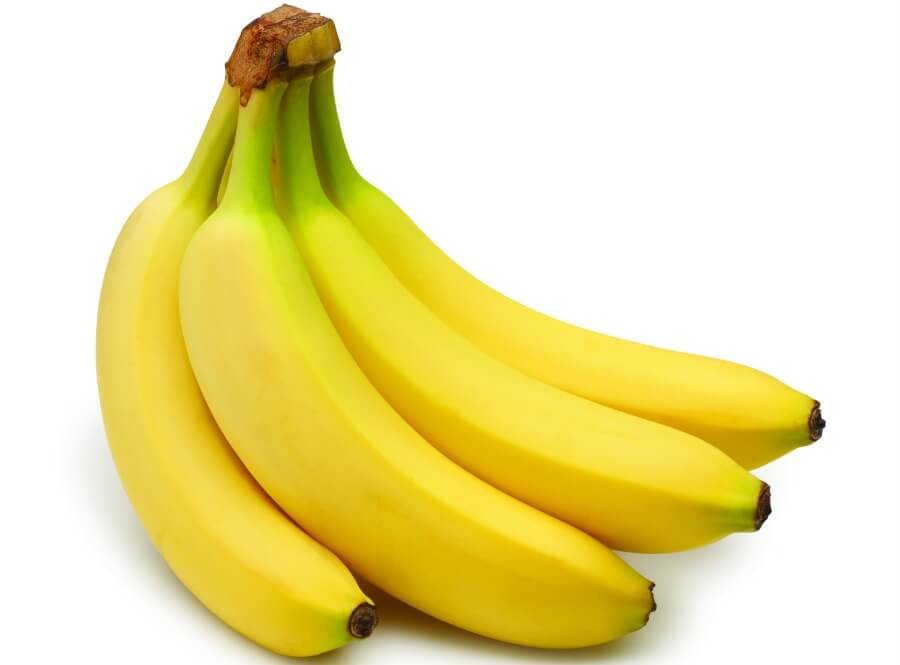 HEALHY LOW FAT VEGAN CAKES – CHECK HERE
Subscribe to my monthly newsletter. Receive special offers and relevant updates on holistic health. You can unsubscribe any time.