Best Yoga Teacher In Marrakech to help you feel good, balanced and toned up. Private Yoga for groups, individuals + collaboration if you need an instructor for your clients.
YOGA ON YOUR HOLIDAY
These days, we often complain that fitting in Yoga into a busy life or busy holiday schedule is becoming difficult. For this reason, it is more important to book one or several private yoga classes during your holiday in Morocco. You can chose the style that aligns best with you:
1. WELLNESS YOGA
A nice way to get all your muscles stretched. The focus of wellness yoga is to relax the nervous system, release tension and move in a slow pace to allow stress accumulation to melt away. A wellness yoga class is for everyone, no matter experience.
2. TONE UP YOGA
This is a more dynamic class where you will feel energised, toned and get to sweat. The class is suitable for all levels, however, be prepared to work, sweat and move. If you feel tired and exhausted mentally and physically a wellness yoga session might be a better option for you.
3. A COMBINATION OF BOTH
If you want a good mix of both wellness yoga and tone up yoga, this is possible. With the best yoga instruction in Marrakech, you will get professional classes when you book private sessions for yourself, a group of friends, or a private group.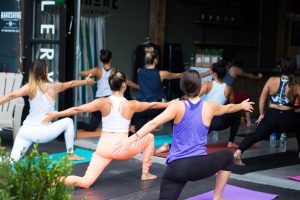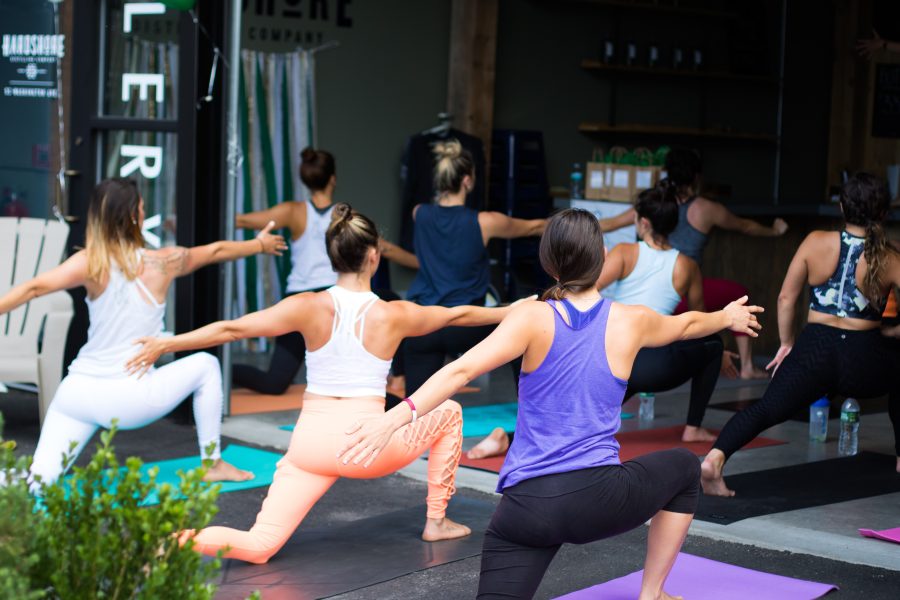 PRIVATE 1-1 & PRIVATE GROUPS
Book a private yoga sessionfor yourself, your friends/partner/family or your group right at the comfort of your hotel, Riad or villa and avoid the hassle of of getting around.
Email Sally for a detailed price list.
PRIVATE YOGA – HOW DOES IT WORK?
Enjoy the luxury of one or more private yoga classes at the comfort of your Riad, private home, holiday venue, hotel, villa, etc.
Sally teaches all levels, and can create inspiring  classes for complete beginners as well as a group of mixed levels. She is considered one of the best yoga teachers in Marrakech.
You do not have to be flexible to book a private yoga class with Sally.
COLLABORATION
Want to collaborate? Do you need a  yoga teacher on your Retreat? Are you the owner of a holiday venue or a travel agency?
Do you want to offer quality yoga classes to your customers? Contact Sally today!
BEST YOGA TEACHER IN MARRAKECH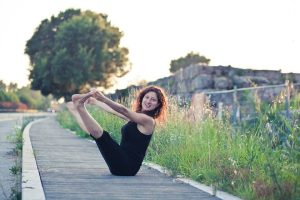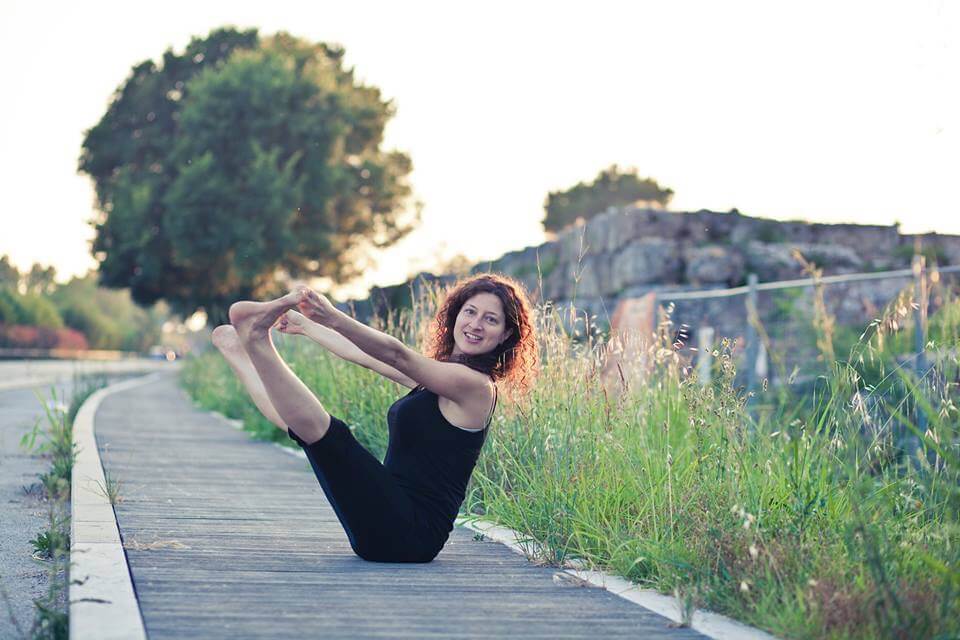 Sally is specialised in Holistic Health and has been teaching and organising retreats for 14 years. With her gentle style and compassionate energy, she makes everyone feel welcomed, relaxed and looked after.
Read more about Sally here
CONTACT SALLY TODAY
WELLNESS YOGA
Book a Private Wellness Yoga Session 1-1 or together with your group of friends, family, etc.
Rejuvenating and de-stressing
Deep stretches to release muscle tension
Slow movements to release mental tension
Improves flexibility
Calm & peaceful class
Level: All levels welcome. New to Yoga? Don't worry – this class is perfect for beginners too.
TONE UP YOGA
Book a Private TONE UP Yoga Session  1-1 or together with your group of friends, family, etc.
This class boosts metabolism
Tones up your waist line
Develops strong core
Improves strength
Level: All levels welcome. New to Yoga? Don't worry – this class is perfect for beginners too
CONTACT  Sally today!
Subscribe to my monthly newsletter. Receive special offers and relevant updates on holistic health. You can unsubscribe any time.