Ayurveda Health Consultation
SPECIAL J
ANUARY & FEBRUARY 
OFFER: 75€ 
NORMAL PRICE

120€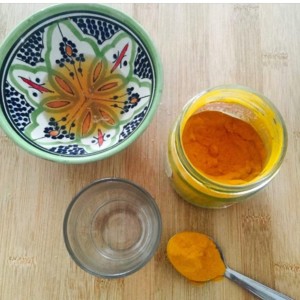 FIND YOUR BALANCE
Let me help you find your balance with few and simple changes. Get to understand your internal health. An inspiring consultation that can support you in a long-term healthy lifestyle, prevent or cure imbalances such as:
Stress
Restlessness
Anxiety
Low energy
Moodiness
Sluggishness
Bloating
Digestive problems
Constipation
Weight gain
Weight loss
Type 2 diabetes
Poor sleep
Acid reflux
Skin problems
An Ayurveda Health Consultation can support you in the journey towards a successful and long-term healthy lifestyle, wellbeing and balance.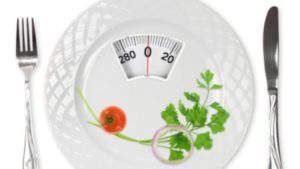 How does it work?
The consultation involves a tongue reading. The tongue is the mirror to our health and is the most important and determining factor for your overall health. I will also read your pulse, check your skin (arms) and nails. I will ask you various questions to get an idea about your health and wellbeing. The session is a comfortable and there is nice flow where you will feel peaceful and gain a lot of new and informative knowledge about yourself, Ayurveda lifestyle and how to maintain longterm health and wellbeing.
What if I book via SKYPE?
If you book a Skype consultation, I will ask you to send me a photo of your tongue. You can easily do this by using the camera in your mobile. It is easy and quick to take a shot of your tongue. Then email me 1-2 photos. I will then look at the photos, and it is just as if you are sitting across from me in a 1-1 consultation. The day after we set up a consultation time that works for you. The consultation lasts an hour, and I have additional questions for you to get an idea about your current lifestyle, diet, and more.
After the consultation
I provide you with a personal program to suit your individual needs.  The Ayurveda consultation is personalized to your own health goals or health concerns. After the consultation I will email you a personalized guideline with suggestions of what foods to increase or decrease, and lifestyle recommendations, that suit your individual body type and personality.
Whether you are seeking to gain a healthier lifestyle or want to know how an Ayurveda diet and lifestyle routine can change or improve your health and well-being, take control over your eating habits, understand and/or reduce cravings, increase your energy level or wanting to lose weight, I can provide you with a personal guideline to suit your individual needs.
Normal Price: 120 euro
SPECIAL JANUARY & FEBRUARY OFFER: 75€
Email for price in MAD (Moroccan Dirham), book or ask a question – click here