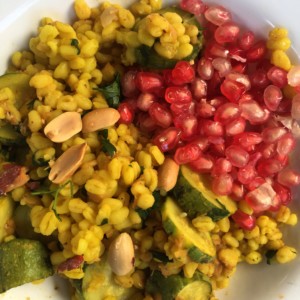 Detox Yoga Retreat in Morocco is an all inclusive Detox and Rejuvenation Yoga Retreat.  If you are looking for time to disconnect and give your body a healthy detox with a clean program and 3 lovely and detoxing meals a day, this Retreat is for you.
WHAT YOU GET
3 nourishing Ayurveda meals a day (vegan, vegetarian, gluten free – you choose)
5 days/ 4 nights accommodation in single room, private bathroom
Personalised program
Ayurveda Consultation includes tongue and pulse diagnosis
Meals designed according to your needs and body type/dosha
4 Yoga classes (tone up and stress release)
Mental detox and clarity
Towels
Big swimming pool
Chill out area
WIFI  (in common areas) Rooms are WIFI-Free to allow mental detox and clarity
Optional Hammam treatments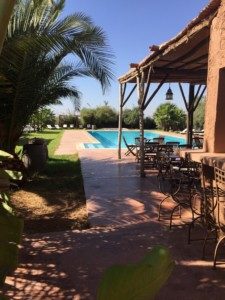 TIME FOR YOU
Relax and have time for you, get a restful sleep, enjoy the luxury of being taking care off, stretch with gentle Yoga and feel amazing inside out!  This is a personalised Retreat designed for YOU, to make you feel better, recharge and disconnect. This retreat is not about starvation but is all about giving your body a healthy clean up. It is also a good opportunity to clear up stagnant energy. If you feel stuck, unmotivated, tired or heavy, this Retreat will give your immune system a boost and your inner soul new and inspiring energy.
This Retreat is suitable for everyone, no matter age or experience. Come and enjoy a healthy week in beautiful surroundings.
WHEN
Month
Dates
January 2018
24-28
Jan-Feb 2018
 31-4
February 2018
7-11 & 14-18 & 21-25
 March 2018
 7-11 & 14-18 & 21-25
 April 2018
4-8 & 11-15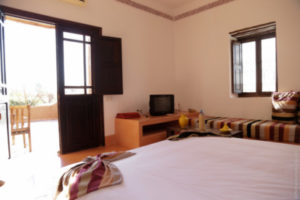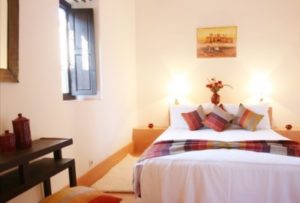 Accommodation & PRICE       
Room
 
Price per person
Single Ensuite Bathroom
€995
Double/Twin Ensuite Bathroom
€799
MORE INFO AND PHOTOS HERE